Nexa Property Management Services
Vacation Rental Management
Taking Care of Your Vacation Home Has Never Been Easier. At Nexa we promote your property, increase occupancy rates, and offer your guests excellent customer service. We will take care of everything and work to make your property as profitable as possible.
As the managers of your property, we take steps to ensure that it is cleaned before guests come, guaranteeing that they arrive at a spotless property. Additionally, we provide this service whenever the guest requests it.
As your property managers, it is our duty to keep your property in excellent condition and to make arrangements for repairs and maintenance as needed. This entails arranging routine inspections and working with vendors and contractors.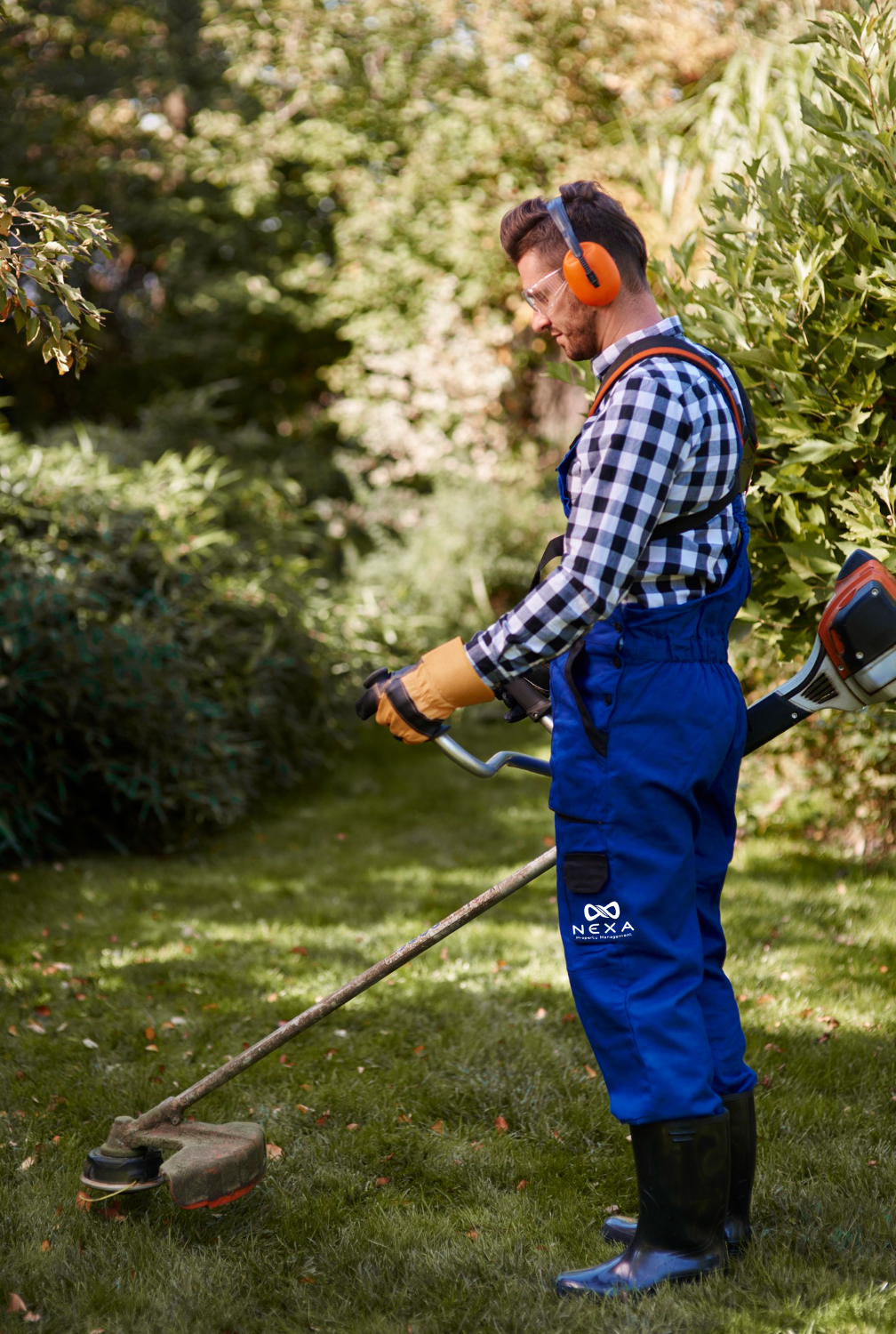 we provide all essential lawn care services such as lawn maintenance, landscaping, gardening, and many more.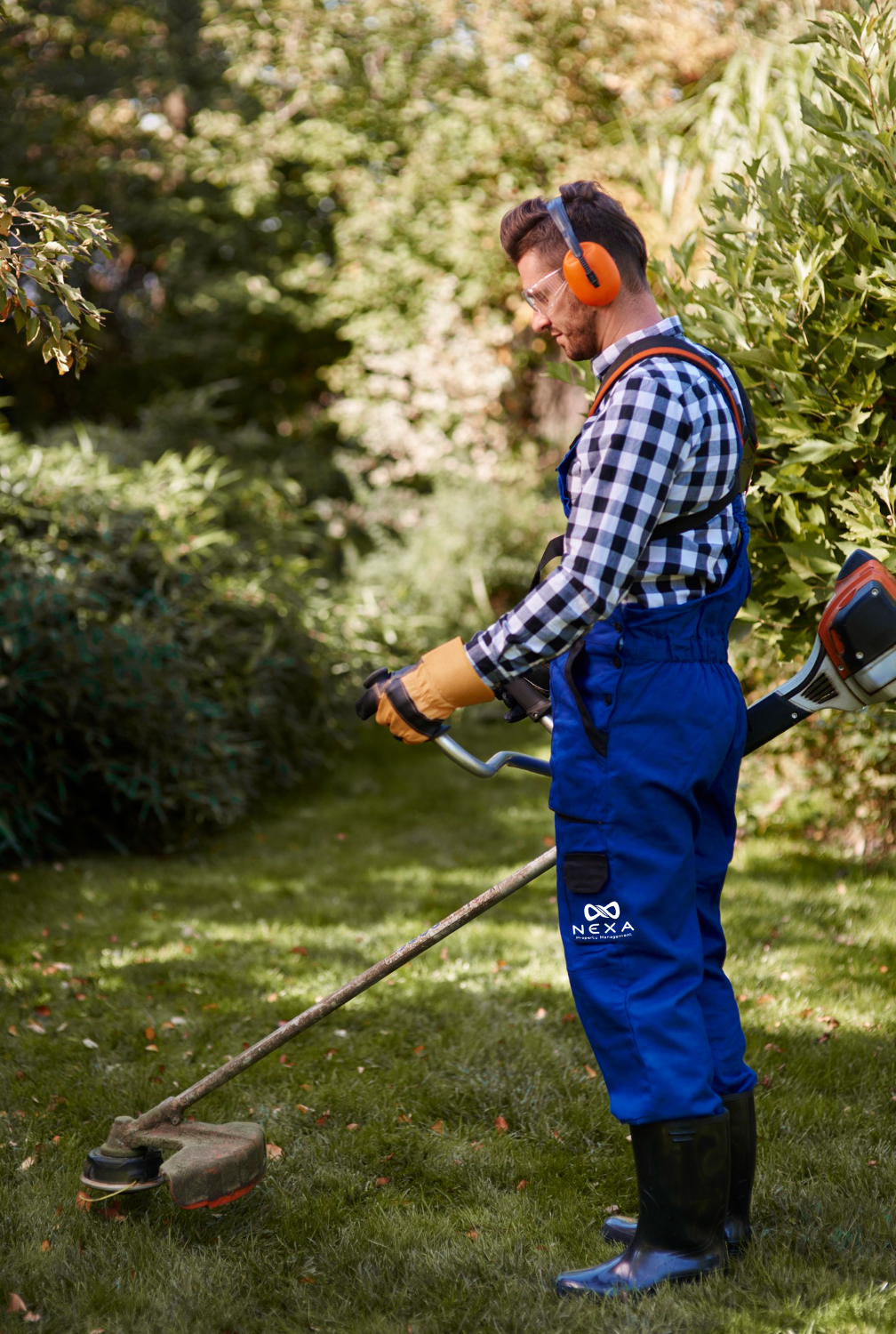 We offer weekly maintenance, equipment repairs, replacements, and leak detection. We are completely licensed and insured.
No place on Earth has more or more iconic theme parks than Orlando. We at Nexa are proud to offer all theme park tickets at the lowest available prices, and purchasing theme park ticket packages through us ensures they will be delivered and waiting for you at your reserved vacation home upon your arrival. It's simple, useful, and trusted!